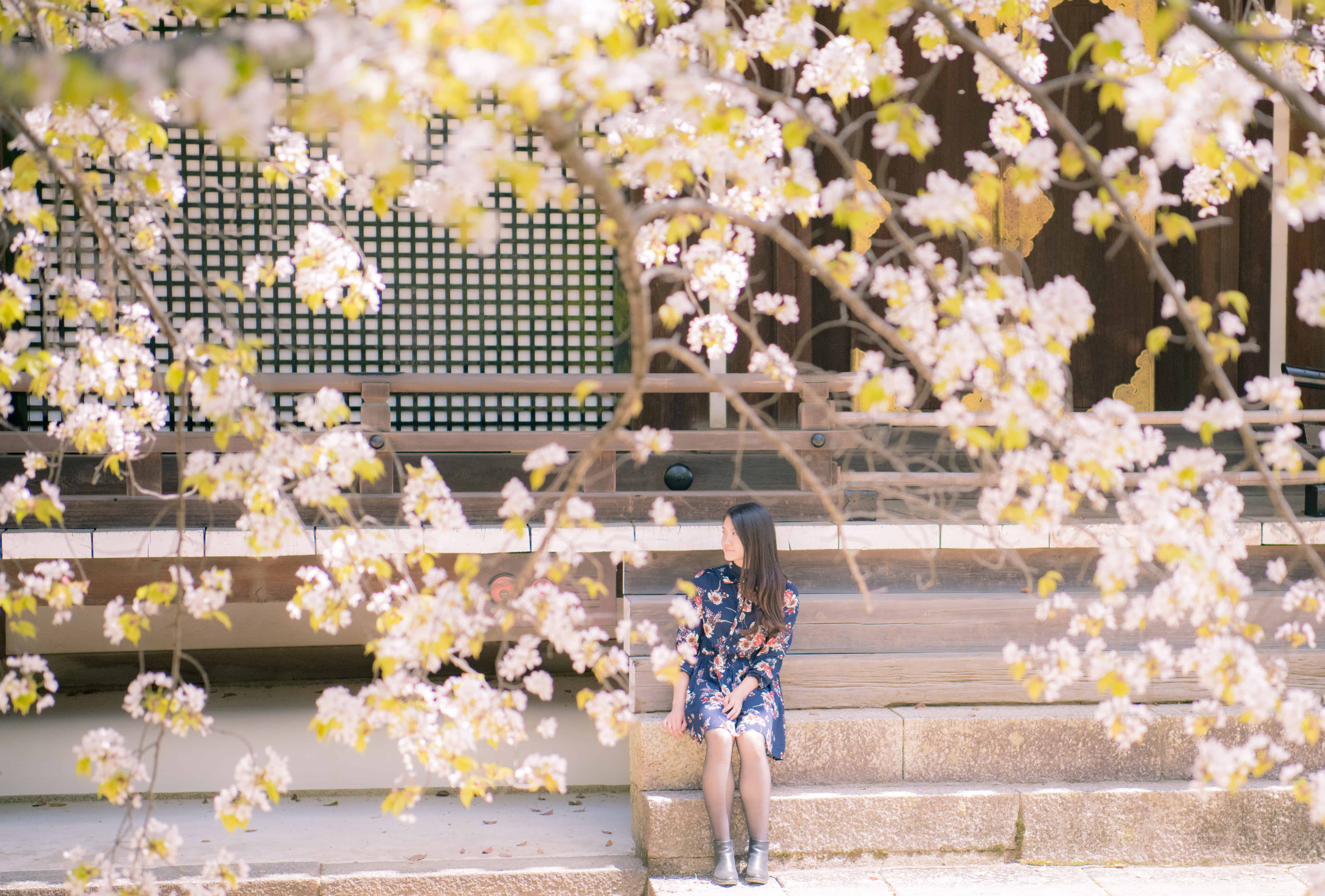 ○STEP 1
Let's send a inquiry with your preferable date, city, type of photo session!
You can ask us any kinds of demands that related with photography tour. For example, " I want to do photo session super early morning to avoid the crowd", "I'm planing to set private photo session in beautiful Kimono, would you give us the suggestion?", "We are planing of photo session in both regular cloth and Japanese Kimono. How long session should we book??". We will arrange the photo session according to your preference as much as we can.
※Here is the list of questions we often asked. These should also help you.
○STEP2
When you decide the date, location, the type of photo session, let's set the meeting spot with photographer!
The photographer also will contact you to let you know the cloth that he is wearing.
○STEP3
Make a deposit!
To complete your booking, we would like you to pay the half of price via PayPal as deposit, and pay the half by the cash on the day please.
○STEP4
Now it's the time to do photo session!
Our photographers are all easygoing, welcoming, talkative, informative, and of course passionate for photography! He will also suggest the location, pose, the eye direction. And if you have your preferable location, pose, please freely tell him.
○STEP5
The high quality photos will be sent to your Email address within 48h after the session!