Had really nice photo session with 2 Kimono girls. They are friends from China!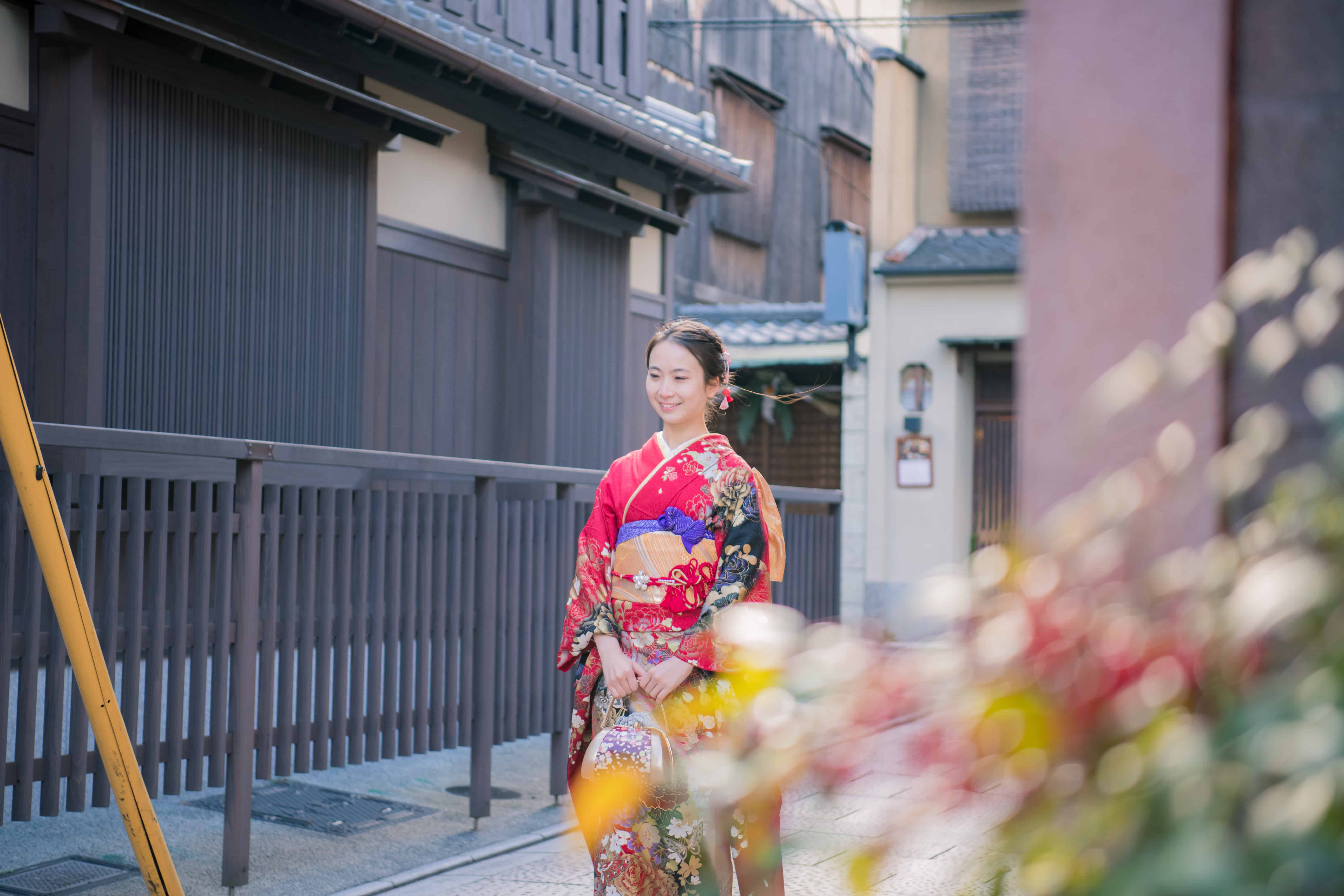 It's mid-winter season in Kyoto❄️
The temperature is between 10 to 1 now, it's cold season.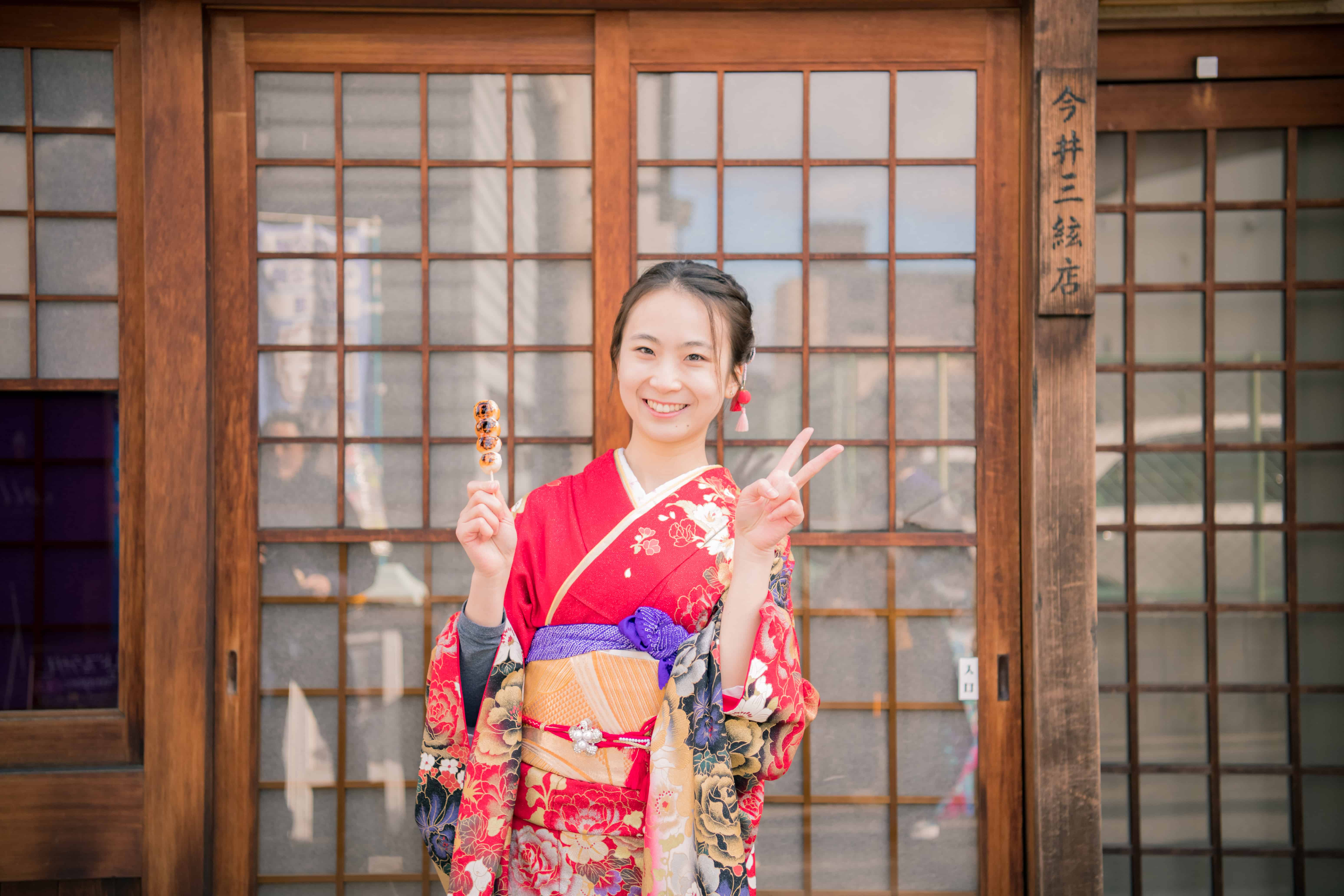 We had very delicious Dango with sweet soy source.
Not only locals but also many tourists are enjoying hot spring and hot Nabe dinner in this season. Hot spring in Japan has very very good influence for our physical body.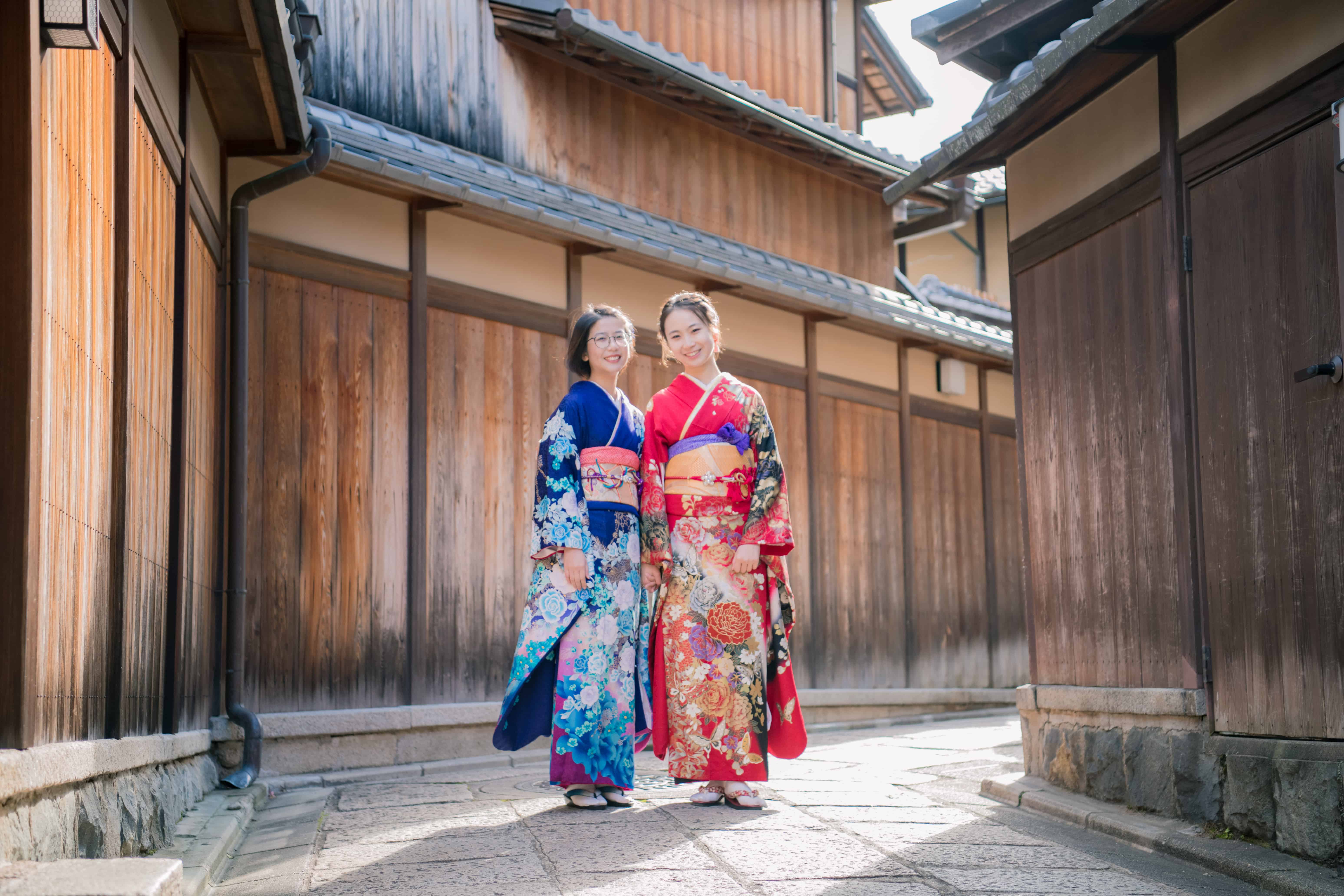 The winter Kyoto is also very beautiful with snow for photography.
Please do not forget to capture your trip into photography before hot spring and dinner♨️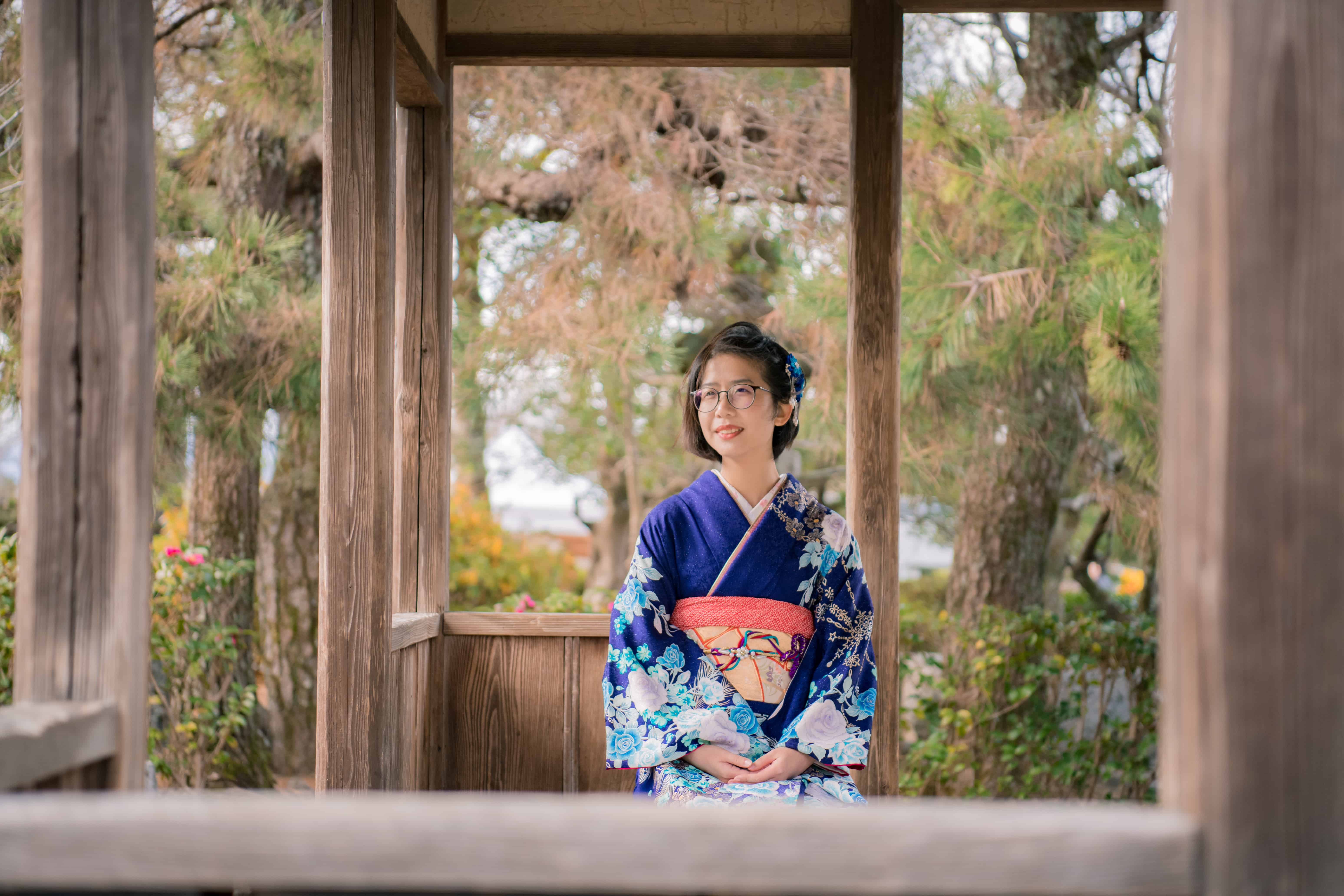 Booking