Hi, I'm SATOSHI, the founder of Travel Your Story Japan.
I had really happy family photos last week. They are from Indonesia.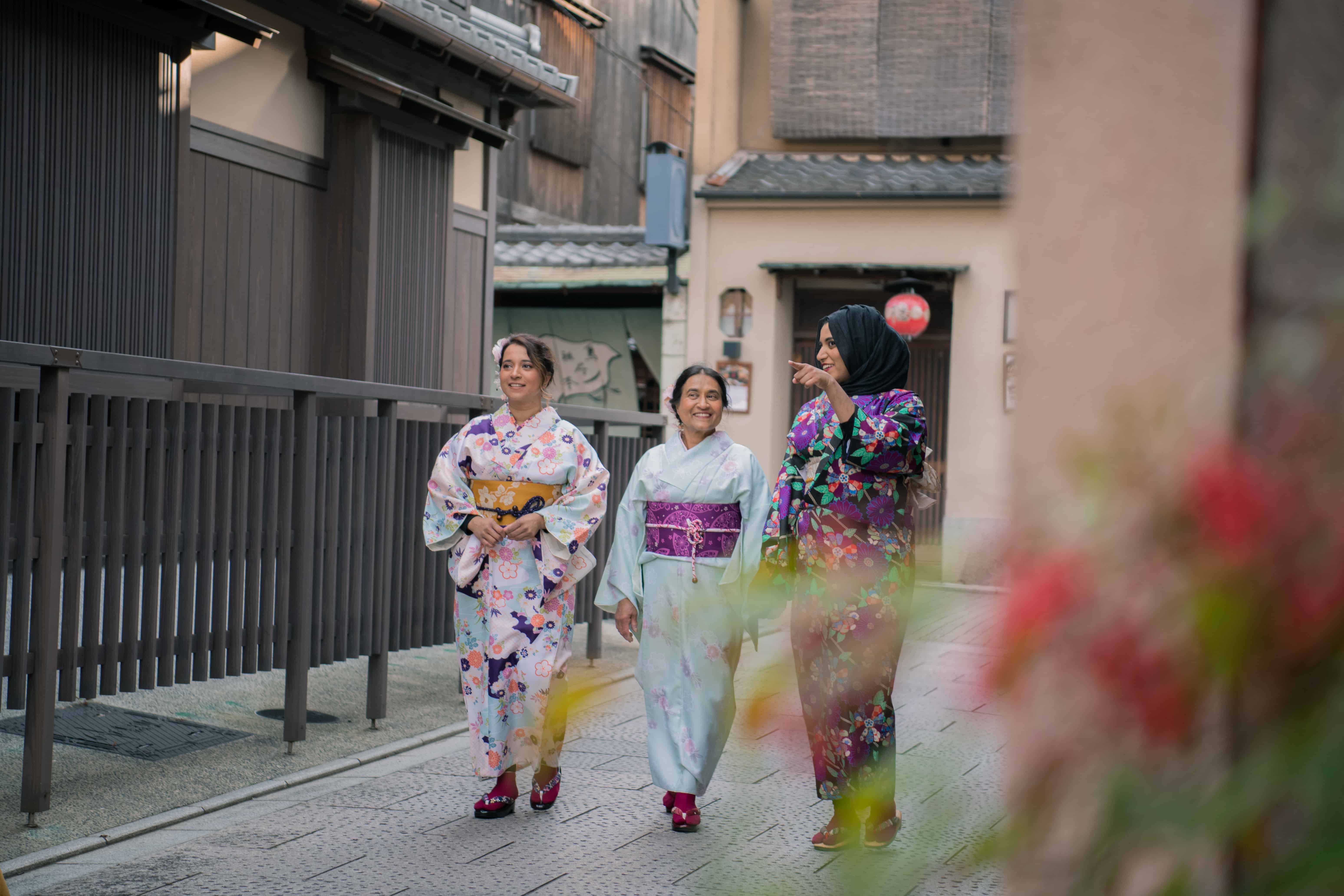 They are very happy family and always smile during the photo session.
You know, smile of the guest is the biggest tip that help me to take beautiful photos. So I've always tried my best to make comfortable and fun atmosphere for them when I do photo session.
It was very easy for me to do photo session this time because they are always having the mind that they also try their best to enjoy the photo session with me.

And they also wear Kimono to enjoy the photo session more.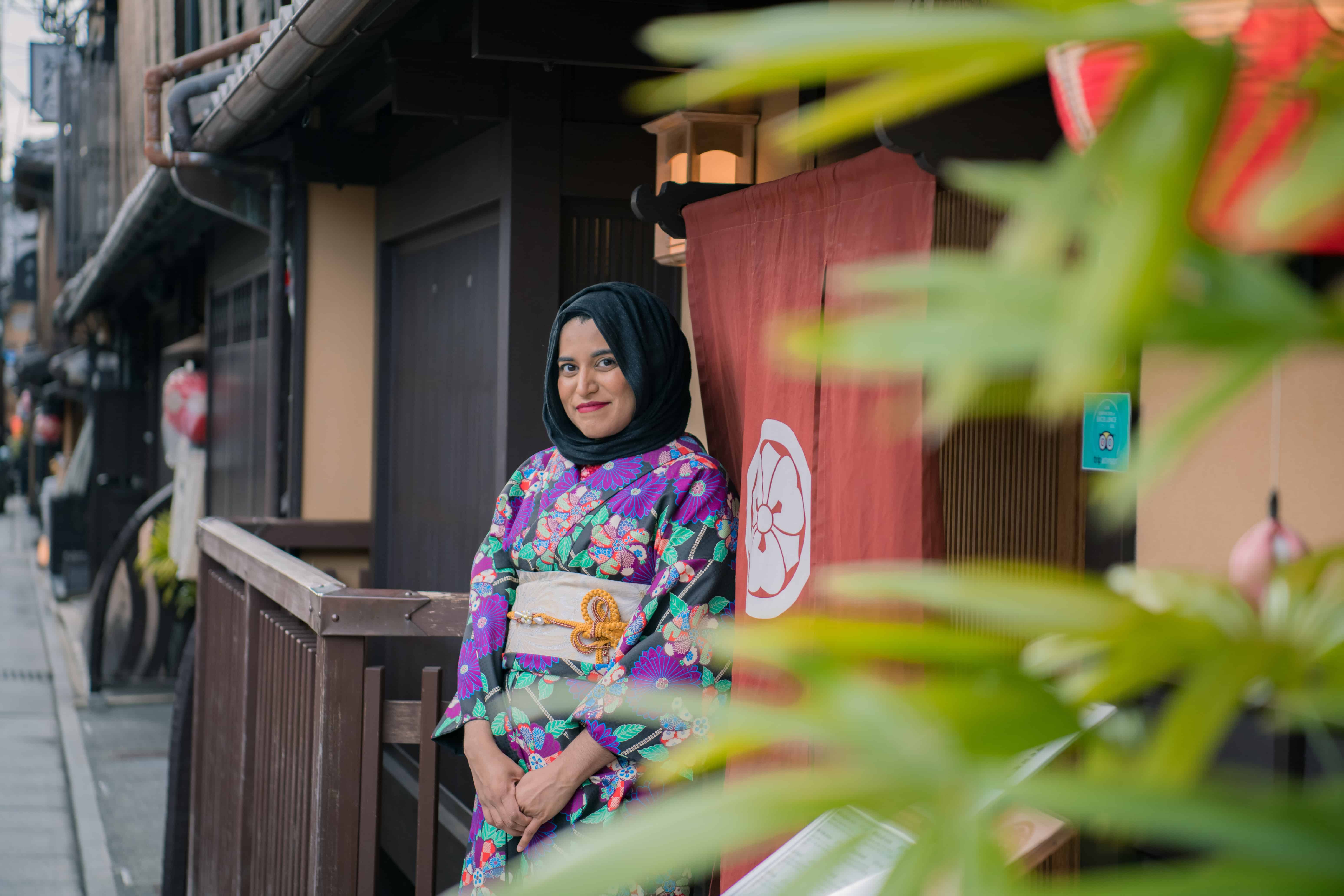 Recently, we are having lot of guests from Indonesia. I'm gradually getting to know their nationality.
Overall they are very kind and having respect to Japan.
I feel like to visit Indonesia someday since I've never been there yet in my life.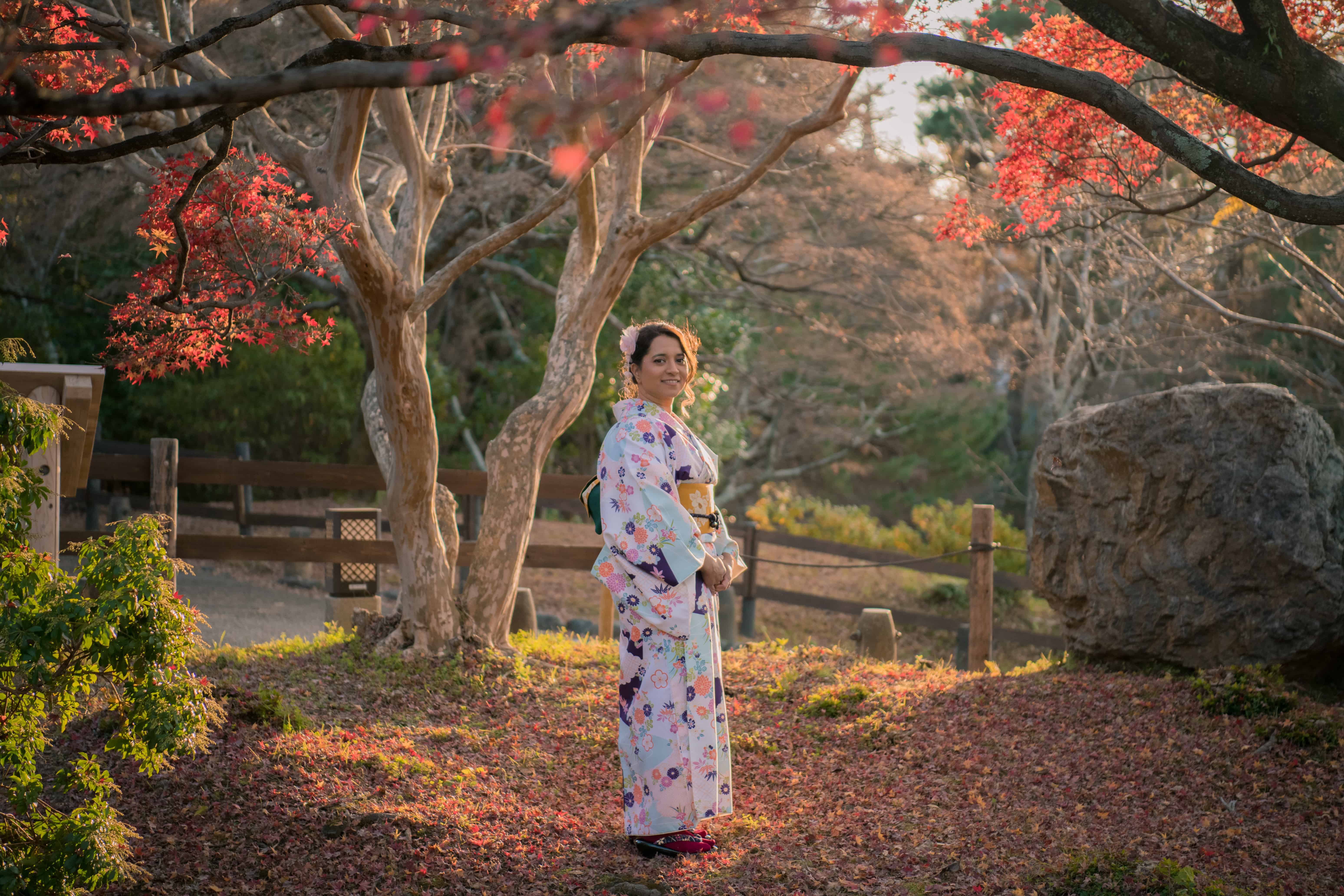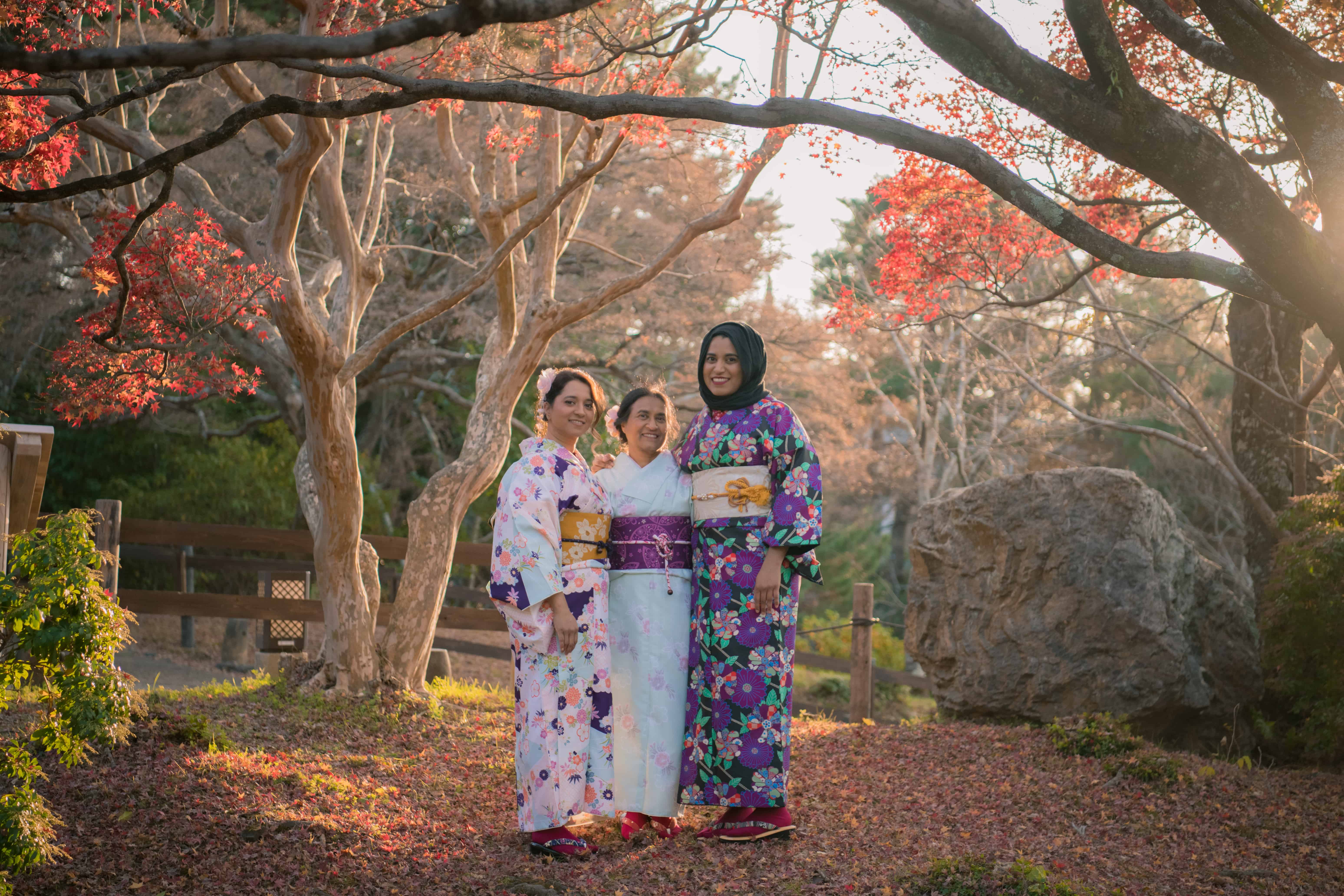 Anyway, I really thank you for being great guest on the day and hope to see you again.
All The Best
SATOSHI
Booking